Shipping: Canada $17.50/order, USA $23.60/order
Most maps are scaled at 1:250 000, all maps are available at 1:50 000 upon request for all rivers. All orders in CAD.
Broken Skull River
Divide Lake to Confluence with South Nahanni
Topographic map bundle (3 maps): 105P, 105I, 095L
Keele River
Confluence of Natla/Keele to Tulita
Topographic map bundle (5 maps): 095M, 096C, 096D, 105P, 106A.
Natla Keele
Headwaters to Tulita
Topographic map bundle (6 maps): 095M, 096D, 096C, 106A, 105I, 105P
Mountain River
Willow handle Lake to confluence with Mackenzie
Topographic map bundle (2 maps): 106A, 106H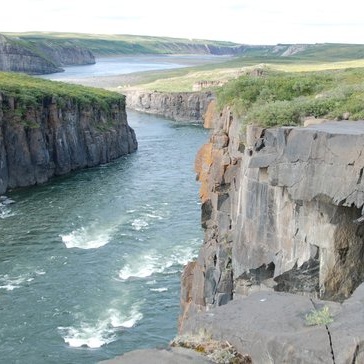 Coppermine River
Big Bend to Kugluktuk
Topographic map bundle (3 maps): 086K, 086N, 086O
Thelon River
Hanbury Confluence to Beverley Lake
Topographic map bundle (4 maps): 065M, 066C, 066D, 075P
Moose Ponds
Glacier Lake, Little Nahanni River, Flat River, Virginia Falls & Sibbeston Lake
Topographic map bundle (5 maps): 95L, 105I, 95E, 95F, 95G