As outfitters and guides we have spent our lives exploring and sharing some of the wildest areas the Arctic has to offer.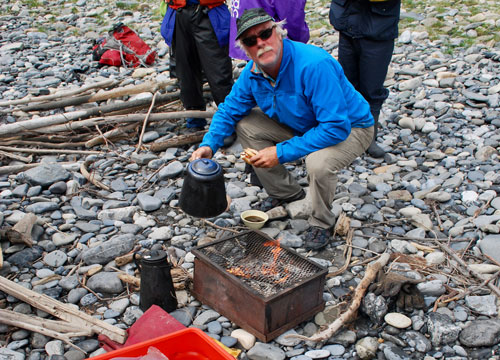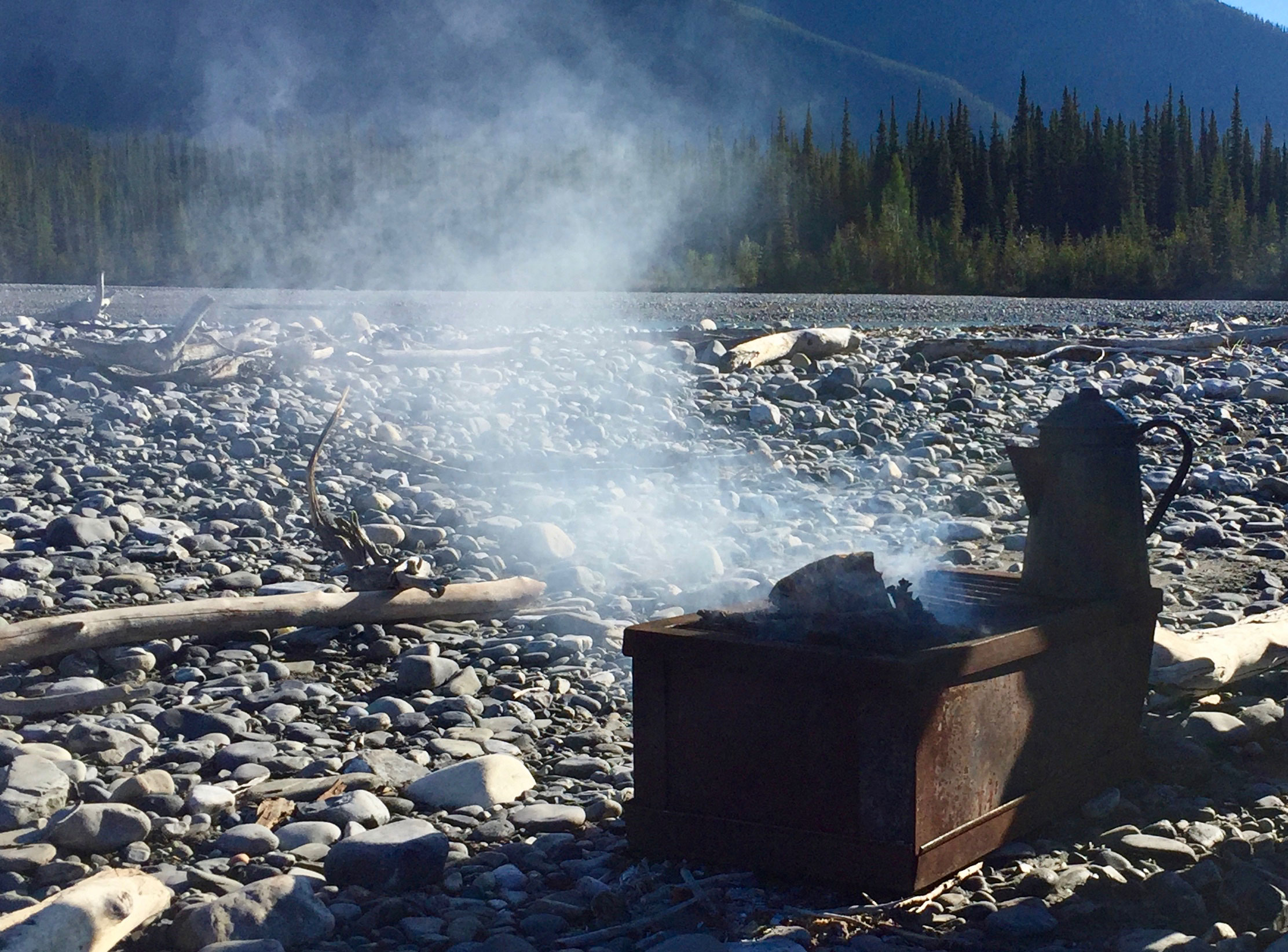 Twenty-five years ago we were one of the first outfitters to begin using the "Firebox" on our expeditions. A genius invention from the mind of Bill Mason these simple wilderness fireplaces eliminate the need for fire-rings.
Their unique design allows for efficient use of firewood and insulates the ground from the heat of embers. Light weight and packable they are an easy way to help ensure wilderness truly is forever.
We see it as our responsibility as wilderness leaders to develop sustainable camping practices in the areas we operate.
For the 2019 expedition season we provide access to fireboxes, free of charge, to private parties travelling the Nahanni.
Please contact Nahanni Wild to arrange to pick up your firebox. They can be picked up from the Parks Canada Office in Fort Simpson when you register your trip and easily returned to Nahanni Wild's Outfitting Base at the end of your trip.

This summer, leave only footprints behind.
Instructions
1. Contact Nahanni Wild Guest Services at info@nahanniwild.com
2. Confirm Trip Dates
3. Submit valid credit card number for security deposit
4. Pick up firebox at Nahanni National Park Reserve Office in Fort Simpson at the beginning of your trip
5. Return to Nahanni Wild's Outfitting Center at km 159 of the Liard Highway at end of trip.